Rewarded On Our Success
One of the things that makes BrightPath stand out is our charging models, each of which are aligned to our principle of being rewarded on success. This means we do not focus solely on gathering fees by the hour.
We operate with very distinct principles focused wholly on success for the client. We do this without reliance on the traditional revenue model of hourly rate fees, instead, concentrating all of our energies on actions which directly solve or address the business issues we've been tasked to help with.
Charging models are completely tailored depending upon the project and will always be transparent and agreed from the outset. As ever, flexibility is key.
Your needs are met first, both in terms of your business and the way we structure the rewards for the successes we bring to your business. Defining and understanding what success actually is to your business forms the cornerstone of our relationship with you.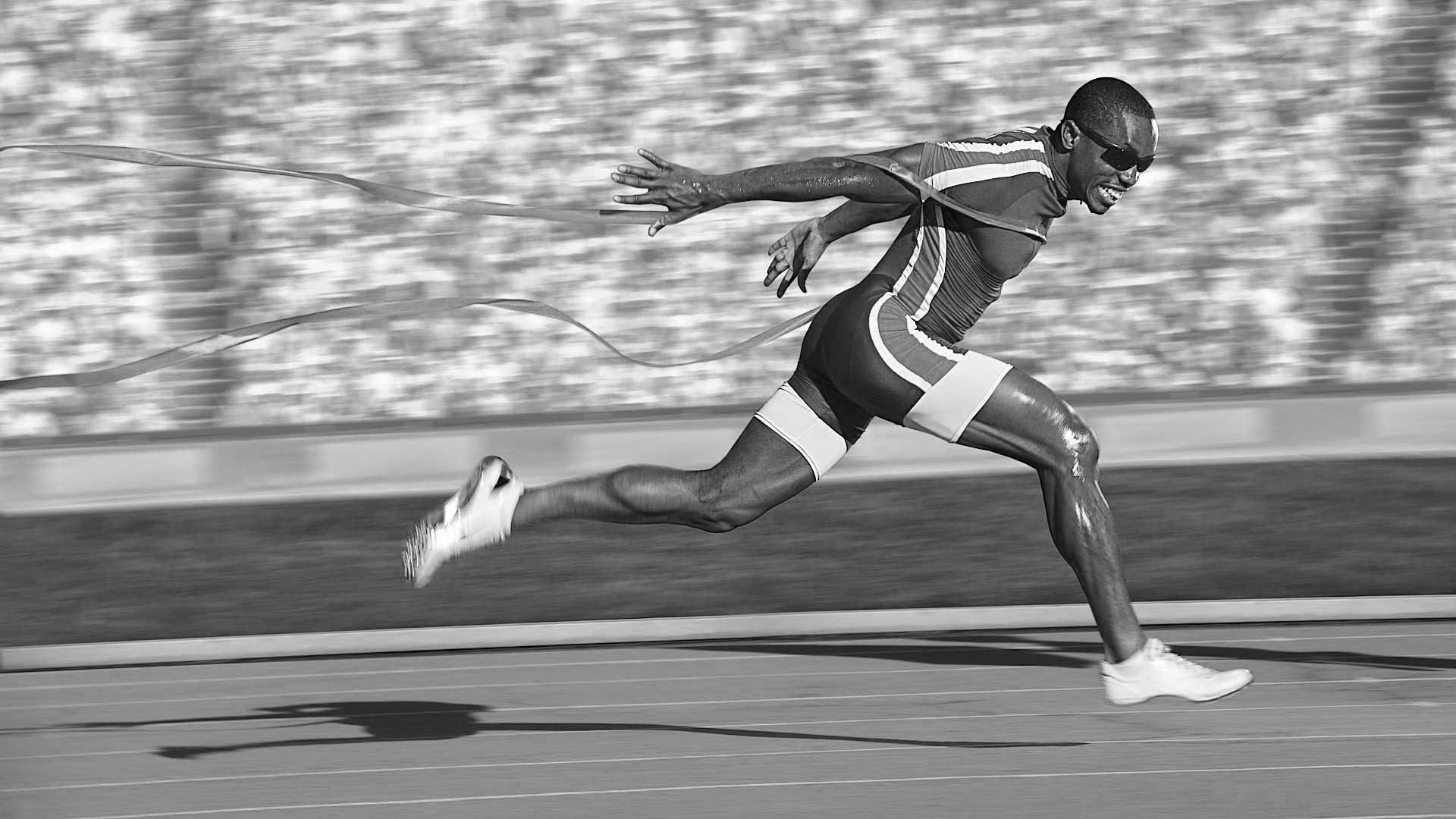 To find out how this might work for your business, please contact us in the first instance