Our People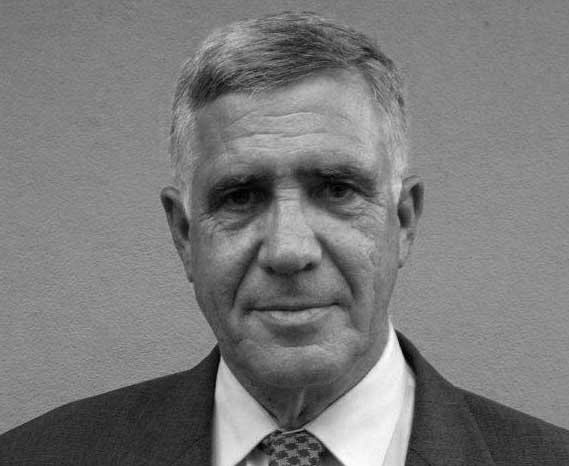 Ted Graham
Ted is well known in the offshore resource sector for his many years of successful business development and management and his extensive knowledge and client contacts both in Australia and overseas. Running his own successful consultancy servicing client companies in the marine, geoscience and dredging, sectors, Ted provides advice on client contracts nationally and internationally and facilitates strategic planning, business documentation and new business growth.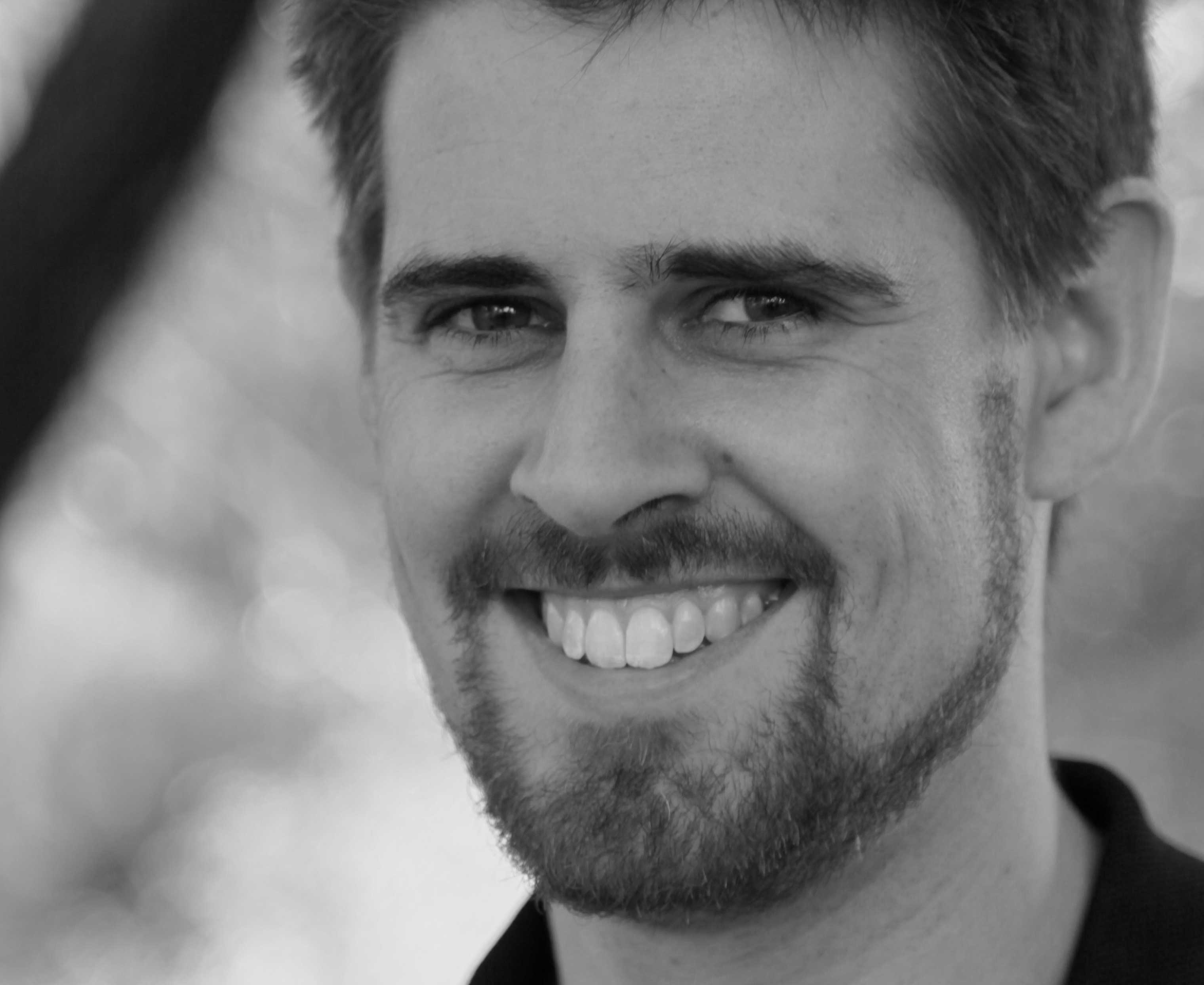 Mathew Bullen
The founder of BrightPath Network, Mathew is well known for his ability to deliver solutions in highly compressed timeframes using unique and rapid implementation styles, to everything from start-up businesses to major international organisations across multiple industries.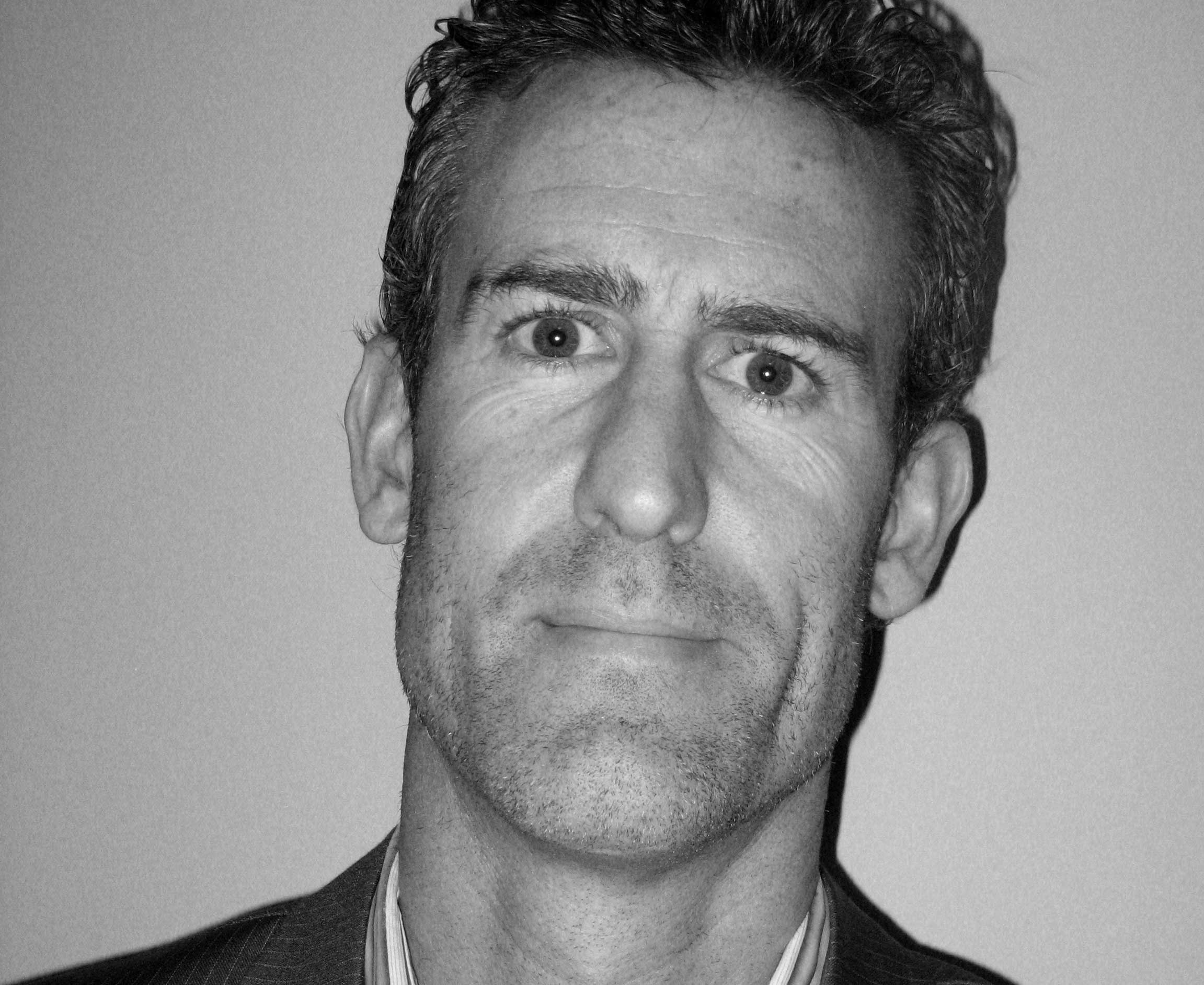 Antony Hardenberg
Antony's reputation and experience in banking and finance derives from his 18 year career in leadership roles across Australia as a Senior Business Executive with the NAB. With a proven ability to anticipate and respond to changing market conditions, Antony has a strong track record of developing and implementing sound business and financial strategies for businesses he has led.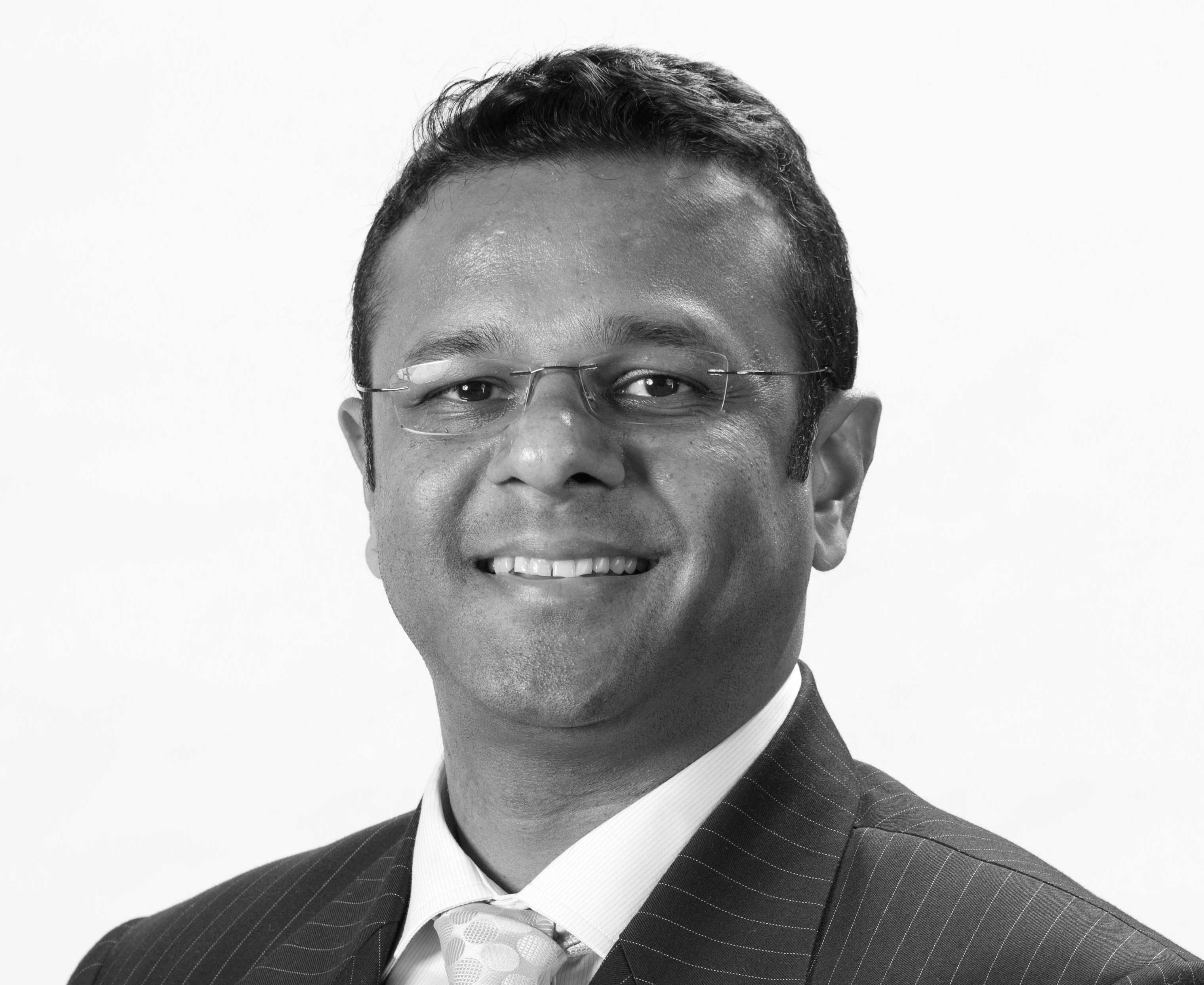 Dinesh Aggarwal
Winner of the prestigious '40 Under 40 Young Business Leader 2012 and 2013' titles by CPA Australia, Dinesh is among WA's top tier accountants. With over 17 years of experience in Accounting, Taxation, Finance and Business Management, Dinesh renders advice to Australian and international clients on tax matters and business services. He not only manages major international entities but also helps new clients set up businesses in Australia.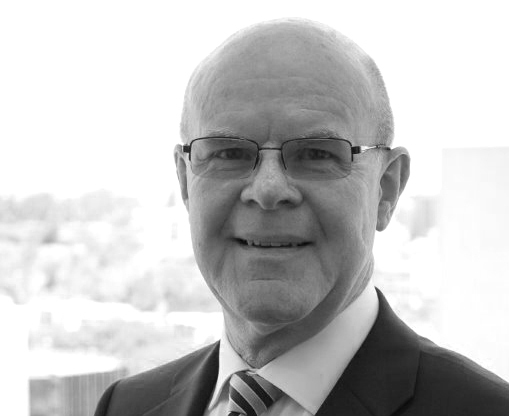 Geoff Trowbridge
Geoff is an internationally experienced senior program manager who has overseen the delivery of large complex programs of work across various industry sectors, including resources, construction, telecommunications, manufacturing, aviation and defence.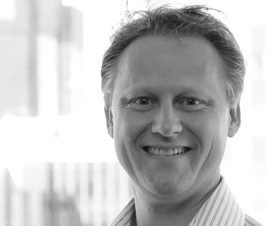 James Horton
Operating as a senior architect, James's focus is on the delivery of value to clients through consulting in a solution, programme or enterprise architecture capacity. James has worked with leading multi-nationals and small dynamic companies in the delivery of significant information management projects.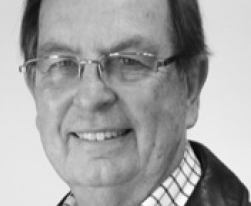 John Clegg
As a chartered accountant, and now business growth facilitator and adviser, John has commercial experience across many industry sectors from multinationals to start-up ventures. John achieved partnership and held senior positions in one of the large international accounting and consultancy companies. John has held positions of adviser and company director for ASX listed and private companies and not for profit organisations.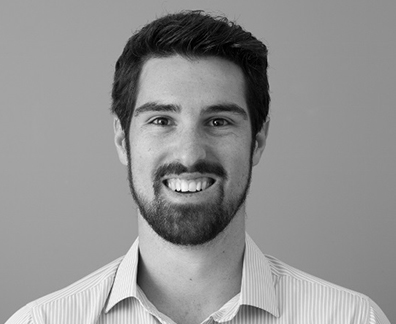 Josh Horneman
Josh is a professional coach and resourcing specialist with a background centred on facilitating the success of businesses through the development of people and strategy partnered with the use of modern technology. He has worked across a number of industries including, but not exclusive to, ICT, not for profit, resources, government, education, retail and finance.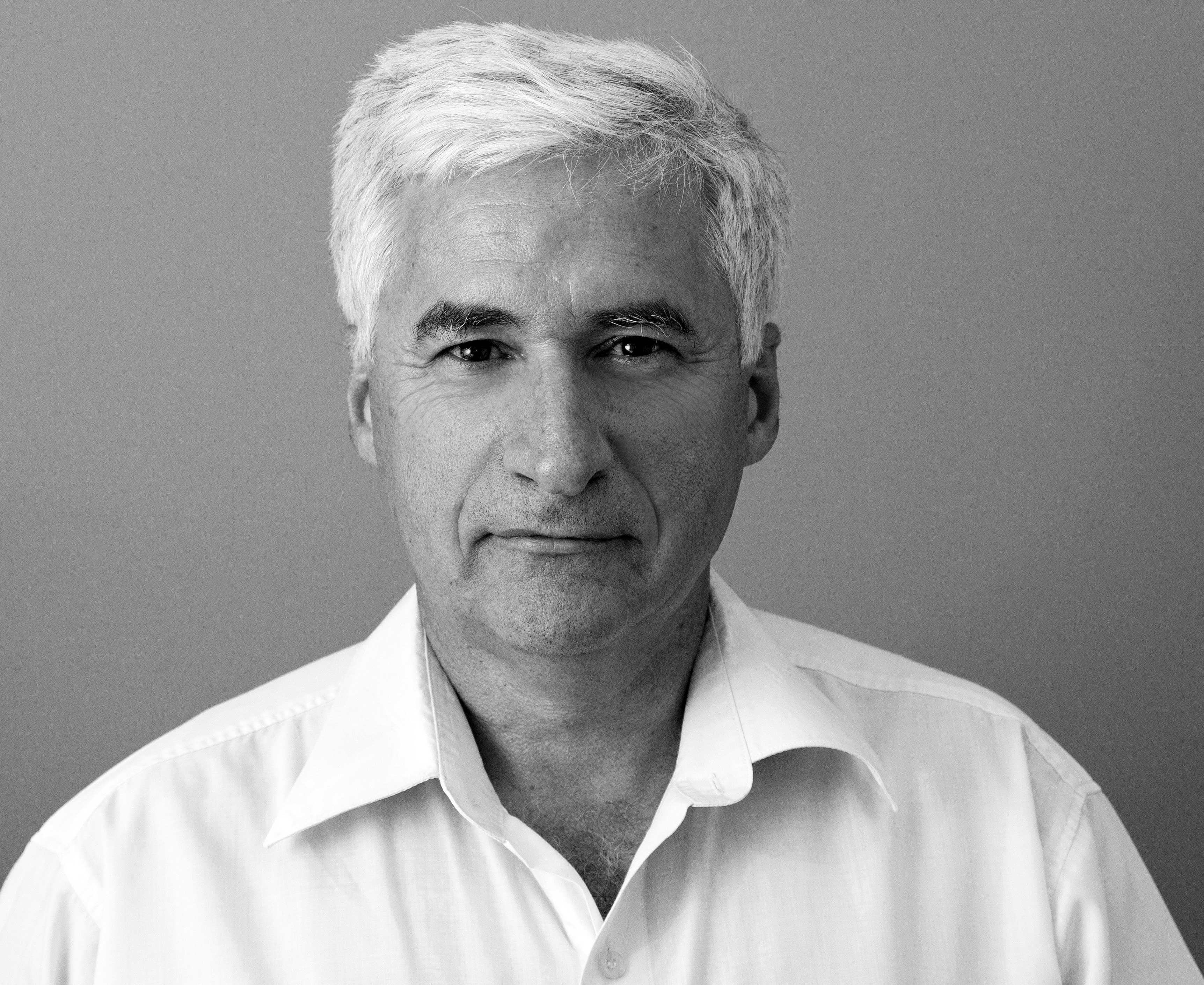 Rob Cervi
Rob is a provider of specialist ICT services across the public and private sector, with a background including over 20 years in ICT across defence, telecommunications, education and resources. He has a sound understanding of what is required to see projects of all sizes succeed.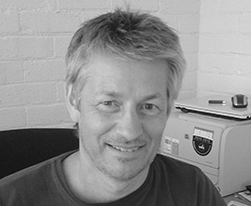 Paul Clarke
Paul has built several businesses over a 20 year period, with experience in helping to bring about major improvements to the way businesses plan, operate and go to market.
His track record includes working at Board level and Senior Management level on, Business Planning, Marketing Strategies, High Value Tender Bid Support, Marketing Programmes, External Communication and Divisional Reorganisation, working for clients in; Engineering/Manufacturing, Telecommunications, Marine and Offshore, Mobile Workforce, Buildings & Built Environment, Automation and Robotics.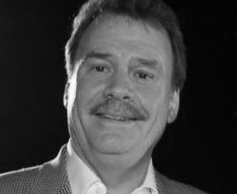 Andre Bush
Andre has extensive experience in Corporate and General Management, Business Development, Commercial Management and Project Management over more than three decades, in the construction, building, mining, marine, ports and services industry.