Welcome to BrightPath Network
The BrightPath Network is a carefully selected group of high calibre, experienced business people, working in an advisory capacity with talented businesses to help them typically achieve their growth aspirations and/or overcome a variety of day-to-day commercial and operational challenges. Our Network comprises of individuals with a wealth of experience spanning numerous market sectors.
Always acting in the best interest of our clients, rather than ourselves, we operate with distinct ethical values and transparency and deliver on mutually agreed targets, with a strong emphasis on being rewarded based on our success. This is what makes us stand out. Such a results-orientated approach ensures the focus is kept on operational, financial and cultural success for our clients, always.
Each project we undertake is a tailored fit; requiring creative and innovative responses to the unique challenges that your particular business may face, regardless of shape or size.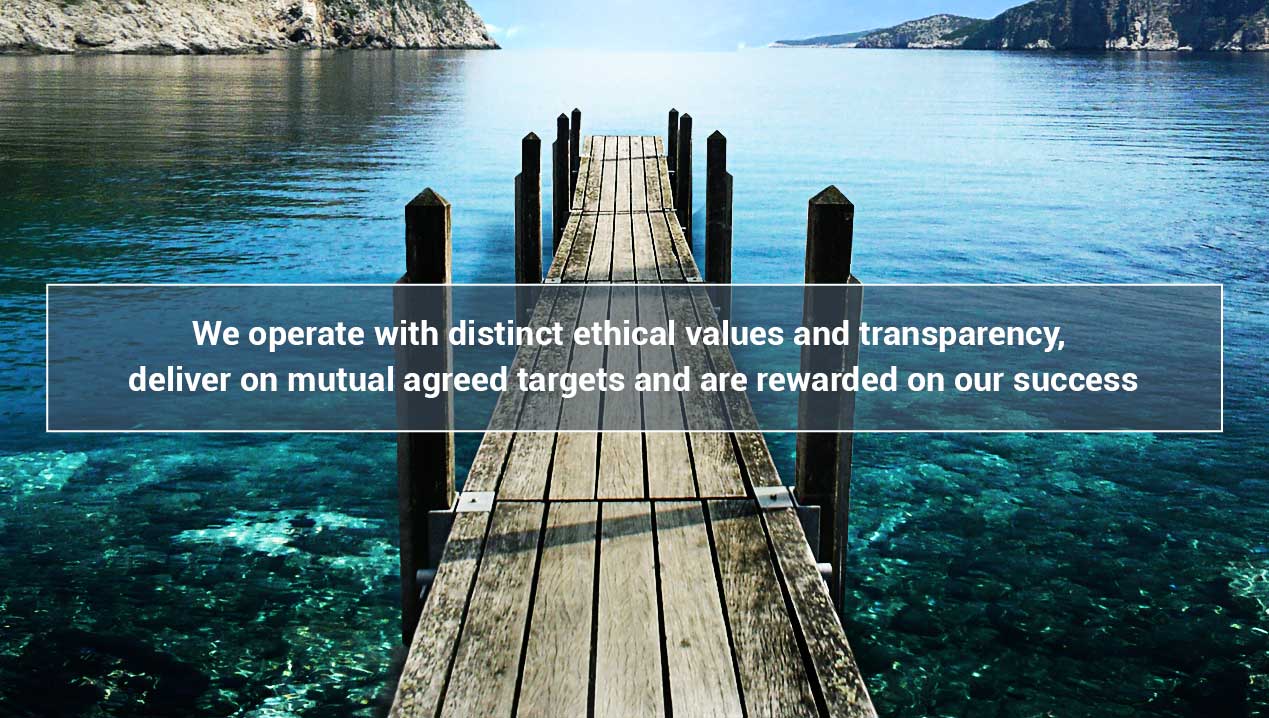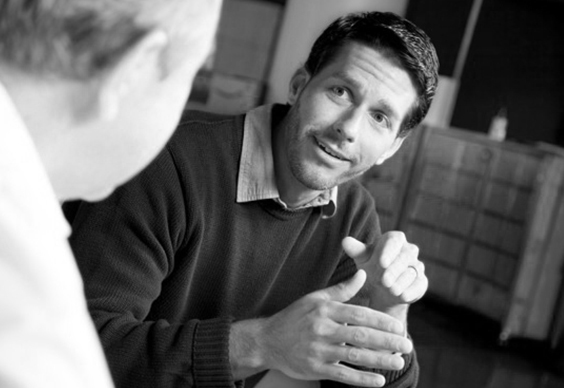 If you are a business in high growth, or are considering restructuring, or undergoing major change or revival, or perhaps need support as you enter challenging circumstances, we'd invite you to make contact with us in the first instance.
I would (and have) recommended BrightPath to all whom I know. They have helped change the trajectory of my businesses in profound ways. I mean that honestly and sincerely

Can't speak more highly about the BrightPath team and their collective competencies

They actually cared more about the business, its potential and what I would get from their expertise than about making money from me. That's unbelievably refreshing.